Movable Ink Introduces A New Solution for Contextually Relevant, Red-Hot Mobile Emails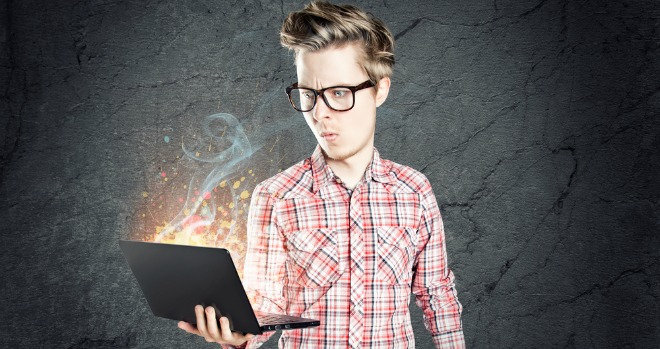 Have you ever really wished you could really blow up your customer's inbox? Have you wanted to send emails that literally catch fire?
Well, Movable Ink is proud to announce that we're finally going to make that possible for email marketers. We know that it's a challenge to stick out in the inbox and we've been working to make it possible to send red-hot mobile emails that are going to be impossible to ignore.
Our brand new, patent pending Contextually Relevant Fireball Technology™ allows companies to decide whether they want to send customers a boring old email or fling a ball of flame right into a customer's face.
Contextually Relevant Fireballs™® are the latest in email marketing. With the power to create time-sensitive offers that burn customers who don't act fast enough, brands will finally be able to market in the moment with highly visible, red-hot deals.
The best part? Contextually Relevant Fireballs™®© run on a mobile-first platform that's compatible with some of the latest wearables. We're planning to reach out to potential partners such as PYRO Handhelder Fireshooter so that email marketers can send their customers a personalized fireball with just a flick of their wrist.
Want to see Contextually Relevant Fireballs™®©§ in action? Well, check out this video of the PYRO Handheld Fireshooter and just imagine that each and every fireball is a limited-time sales offer, a once-in-a-lifetime discount, or a real-time loyalty program that's simply too hot to touch:
And just one last thing about our innovative Contextually Relevant Fireball Technology™ – April Fool's!